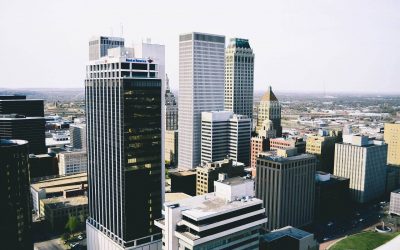 The Federal Trade Commission (FTC) issued three refund checks to consumers this month.
read more
Visit Our Office!
3675 Ruffin Road, Suite 220
San Diego, CA 92123
Business Hours
Mon - Fri : 9:00 am - 5:00 pm
Our Mission
To protect your rights, treating you with compassion, dignity and respect, and never use advocates in place of licensed attorneys who have a legal responsibility to zealously represent you and your claim from start to finish.