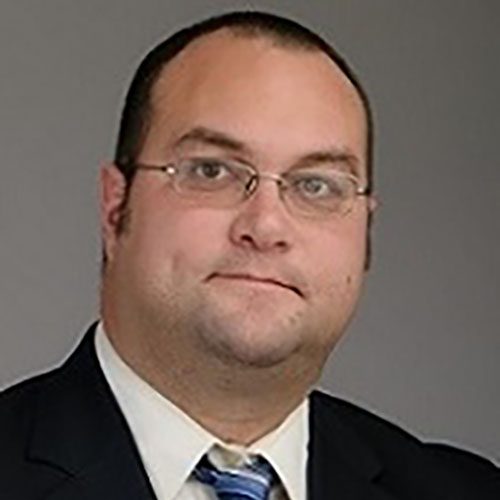 Justin Prato Esq. has been practicing employment and administrative law since 2006 and is licensed in California and the United States District Court, for the Southern, Central and Northern District of California along with the United States Court of Appeals for the Ninth Circuit. Mr. Prato graduated from Rutgers University for his undergraduate in 2003, and graduated from California Western School of Law in 2006, with a concentration in Employment Law. He is the former supervising attorney of the Employee Rights Center where he represented poor and working-class people in claims for their unemployment insurance and unpaid wages.
Mr. Prato has represented well over 100 clients in administrative hearings and arbitrations including CUIAB appeals, Labor Commissioner wage hearings, Merit System Protection Board hearings, Federal Equal Employment Opportunity hearings, Social Security appeal hearings, Civil Service Commission hearings, and employment arbitrations, and he has represented clients in law and motion matters, writs of mandate, and trial in both Federal District Court and California Superior Court.
Mr. Prato's is particularly well versed in the area of Federal Employment Rights having handled MSPB, EEO, FLRA, grievances and arbitrations and negotiating collective bargaining agreements for a Federal Union, and uses this unique knowledge and experience to fight vehemently for his clients. He has successfully overturned many Agency decisions to remove Federal Employees and has assisted many clients not only in litigating their removal or discipline, but helping them get additional benefits such as disability retirement.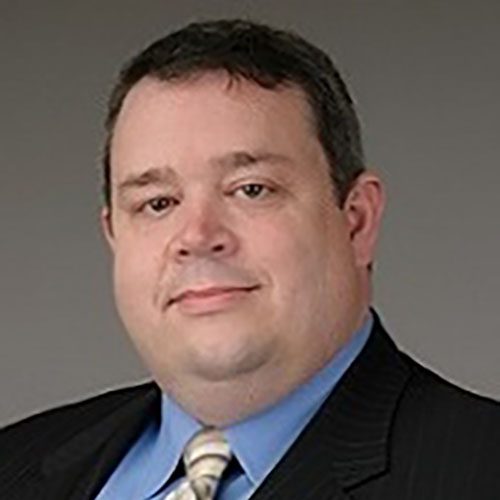 Mr. Reichman is a trial lawyer for all areas of civil litigation and is a designated class action counsel. He has handled civil cases ranging from federal class action suits against telemarketers and securities actions and major medical malpractice down to simple business contract disputes. Mr. Reichman has extensive experience in the telecommunications field. He has acted as lead counsel on hundreds of telecommunications cases as well as working for all of the major carriers in sales, service and engineering prior to becoming an attorney. Mr. Reichman also has extensive experience in Social Security disability cases helping average people get the benefits they deserve, and is himself a rheumatoid arthritis survivor.
Mr. Reichman is licensed to practice in all California state courts and every federal district court in California as well as the federal district court of New Mexico and has appeared pro hac vice in federal and state courts as well as public utility commissions throughout the United States. Mr. Reichman is a graduate of St. John's College and California Western School of Law where he made honor roll in 2006 and won an award for excellence in Telecommunications and Cyberspace Law. He has served as designated counsel in complex litigation and class action cases.
Visit Our Office!
3675 Ruffin Road, Suite 220
San Diego, CA 92123
Business Hours
Mon - Fri : 9:00 am - 5:00 pm
Our Mission
To protect your rights, treating you with compassion, dignity and respect, and never use advocates in place of licensed attorneys who have a legal responsibility to zealously represent you and your claim from start to finish.